Google Glass is wearable technology with an optical head-mounted display.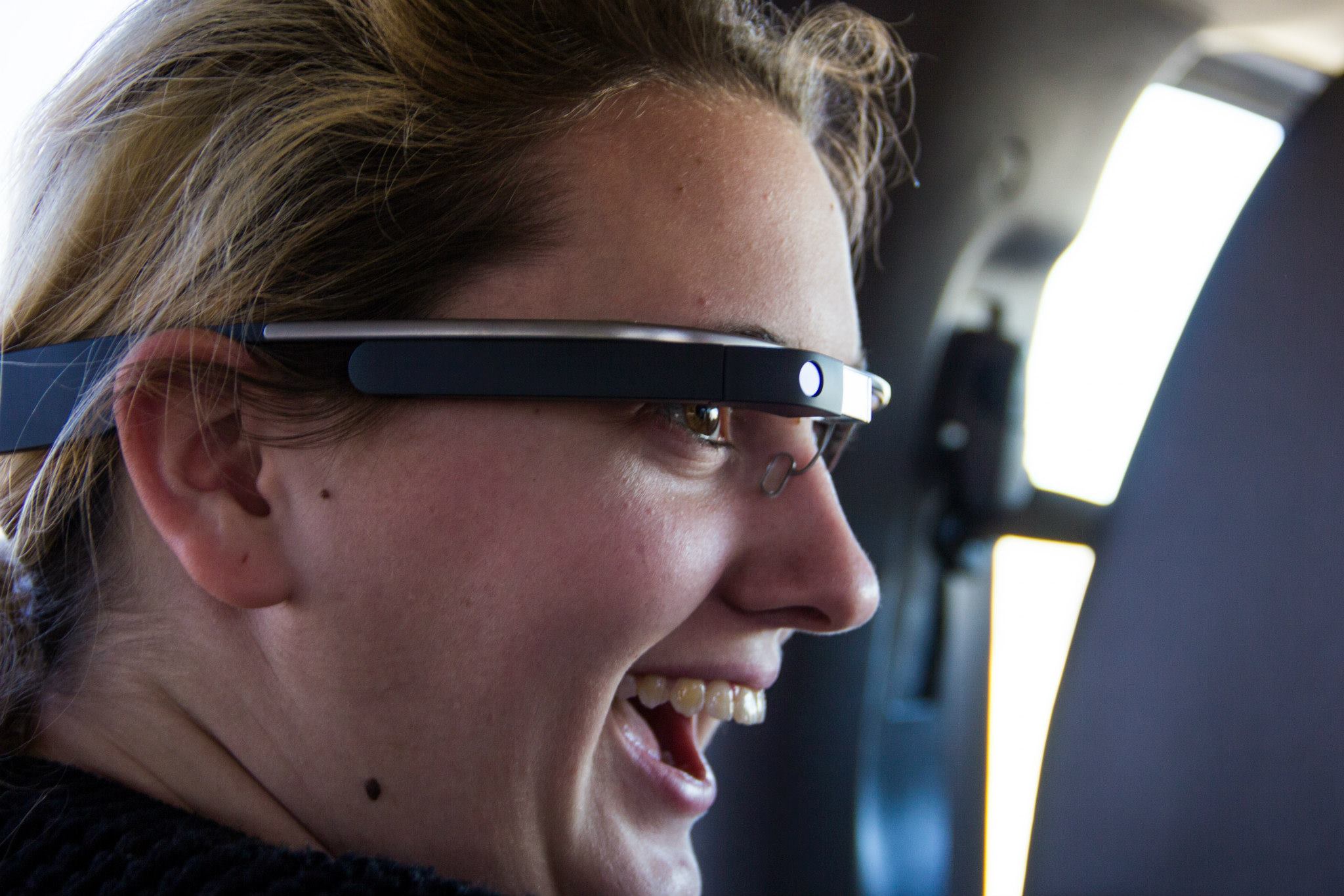 OWU has one (note that it's "Glass" and not glasses) as part of the Glass Explorer Program, designed for people who want to get involved early and help shape the future of Glass. We invite faculty, administrative staff, and students to help us identify and test uses for Glass in education.
To try it out for the first time, please send your request to the Help Desk at helpdesk@owu.edu with a time or times you'd like. Please allow 15-20 minutes for orientation and training with our Technical Trainer. This orientation time need not be immediately preceding your intended event. In this case, just request two (or more) times. You will receive a confirmation of the request as well as approval or an invitation to reschedule.
While employees may take Glass unaccompanied to a class, lab, meeting, or elsewhere; students must remain in our office or be accompanied by a member of staff while using it.
Below is the OWU Glass reservation calendar. If you've already had the orientation mentioned above, you may click here to see the OWU Glass Appointment Page (OWU BishopApps login required.)
OWU Glass in Social Media
External Links