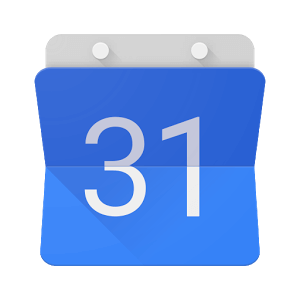 Google Calendar is free and included in OWU BishopApps. Using it, you can share your schedule–let friends, family or coworkers see your calendar, get your agenda on the go–access your calendar from your smartphone using its mobile app, and never forget another event–get reminders via email or push notifications.
When signed into BishopMail, you'll find Calendar in the Google apps menu.
For more info, see Get started with Google Calendar or Google's Calendar Help site. Here are links to some helpful pages there.
Official Academic Calendar in OWU BishopApps
Subscribe to this calendar

On your computer, open Google Calendar.
On the left, next to "Other calendars," click Add   Subscribe to calendar.
Copy & paste this address in the Add calendar field, where prompted:

owu.edu_vl2d8chfrg995vsn2rjnossosg@group.calendar.google.com

Press Enter. The calendar will appear on the left side under "Other calendars" as Academic Calendar – OWU.